We are an Australian software engineering company specialising in developing innovative software tools for scientific decision making relating to climate, agriculture and the environment. We develop solutions that encapsulate the science within user-interfaces that are simple to use, are highly graphical and interactive, and progressively disclose details using a wide range of custom designed graphical controls.
Our Services
.
We will develop Apps for you.
Mobile Apps
We develop mobile Apps using native and cross-platform technologies for iOS and Android. We specialise in high performance calculations and data-exchange on the device and in the cloud.
Web Apps and APIs
We build bespoke web application solutions using Microsoft technologies focusing on high efficiency numerical computing and simulation.
Desktop Apps
We create "connectected" desktop applications using Microsoft technologies specialising in temporal and spatial data visualisation.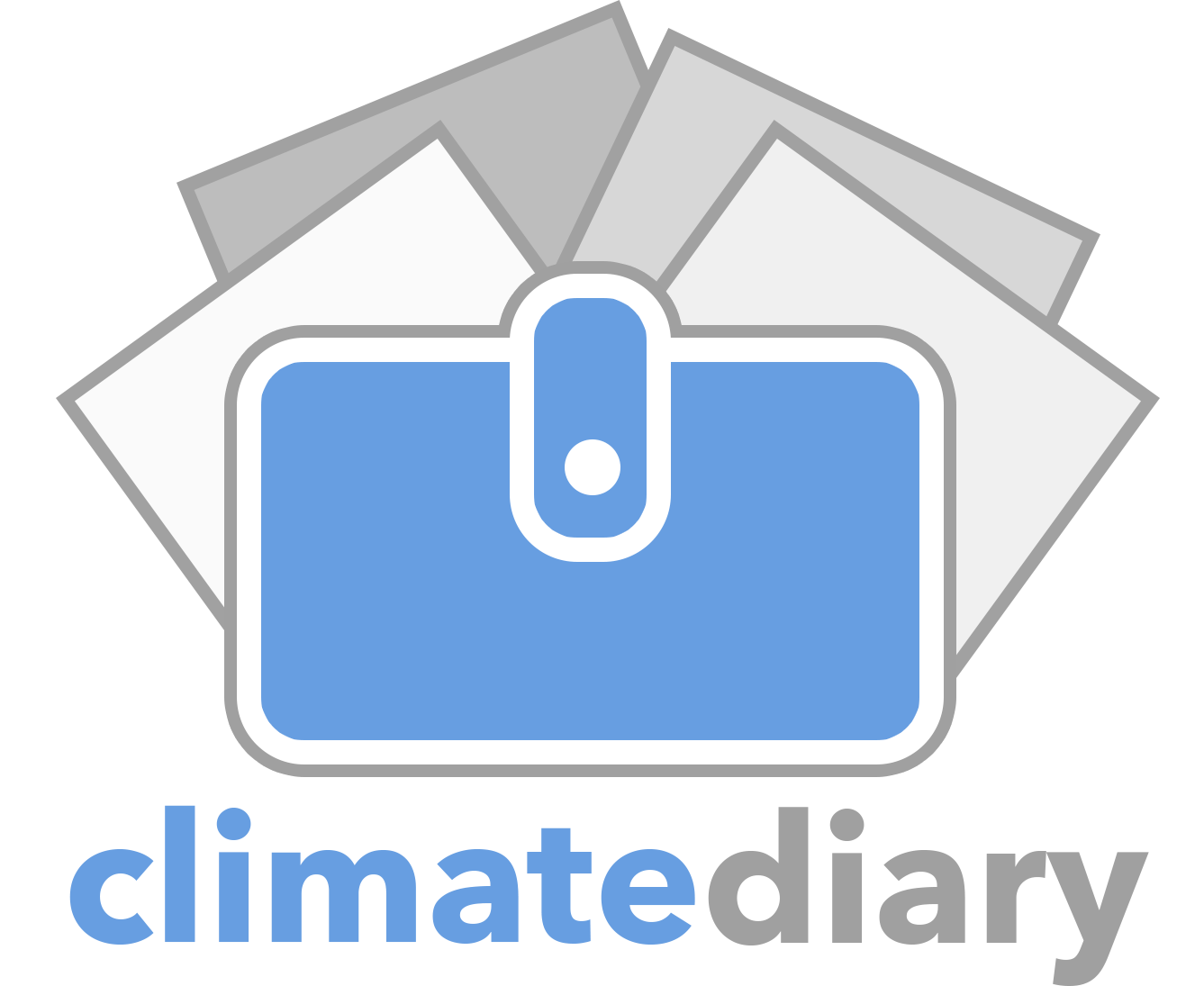 Imagine. All your important climate and farm data integrated into a single app, up-to-date and helping you make decisions when you need to make them.
Available August 2019

---
What is Climate Diary?
Climate Diary is a mobile App which integrates users' important climate and farm data presenting current status and historical patterns to inform management decisions. Data is synchronised across devices and is checked daily on a server, with warnings of critical events sent to users via SMS and email.
Inputs
Climate Diary can connect to a wide range of public time-series data sources, commercial weather stations, crowd-sourced shared data, personal file-based data, and manually entered data.
The software is designed to handle rainfall, temperature, heat-sums, evaporation, soil-moisture, humidity, solar radiation, crop water use, stream flow, drought-indices, storage levels, atmospheric and ocean data, wind speed, and any customised time- series data.
Outputs
Climate Diary presents current-status summaries while letting users explore each time-series through innovative calendar, graphical and reporting tools.
Cost
Climate Diary will be released through the Apple and Google App Stores with an initial cost of AU$4.95. This will provide a user with up to 5 data sources. Annual subscription services will be made available to add more data-sources and enhanced functionality (including real-time alerts and updates), ranging between AU$10 and $1000 per year.
Development
Climate Diary is currently being developed for iOS, Android and the web by DHM software. It will initially be released for Australian users, with future plans to release to overseas countries such as the US, UK, France and throughout SE Asia. Each country will present its own development challenges as government meteorological organisations have different formats and access rules for their data. DHM will be seeking partners to help develop the functionality for these countries.
---
Portfolio
.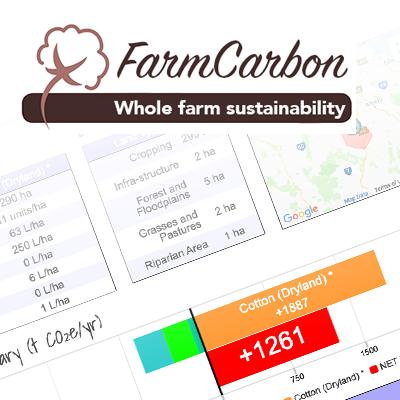 FarmCarbon
cotton, carbon, decision support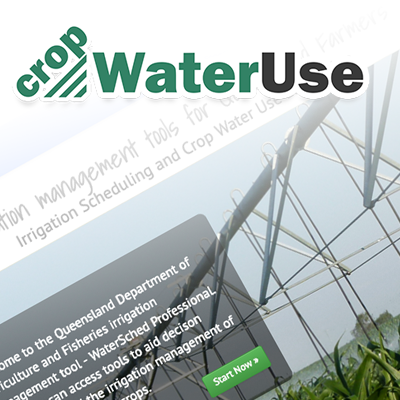 CropWaterUse
crop water use, irrigation, evapotranspiration, decision support

Replenish
Wastewater, irrigation, land-use, decision support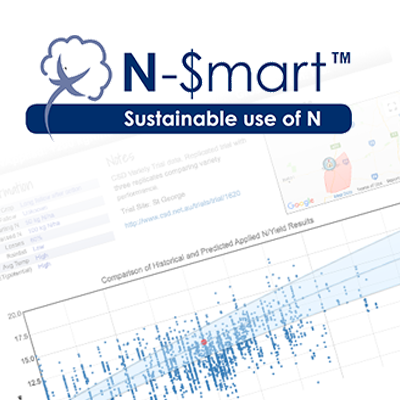 N-$mart
cotton, nitrogen, decision support, calculator

CliMate
climate, weather, risk assessment, probability, agronomy, agriculture, climate change, drought, rainfall, temperature, heat-sum, solar radiation, soil water, nitrate, heat stress, cold stress, frost, decision support system, El Nino Southern Oscillation.

AgMargins
gross margin, commodity, variable cost, field crops, horticulture, sugar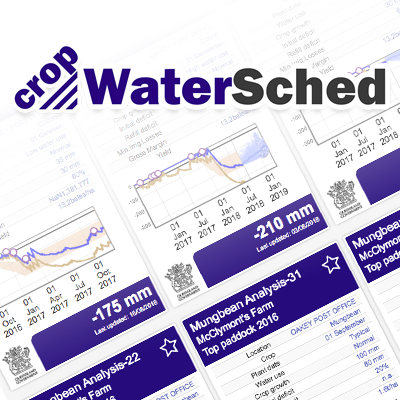 CropWaterSched
irrigation, scheduling, yield, gross margin

SoilWater App
decision support, soil water, water balance, monitoring, modelling, mobile app
Please phone us or fill out the contact form to discuss software development.
+61 467-599-149